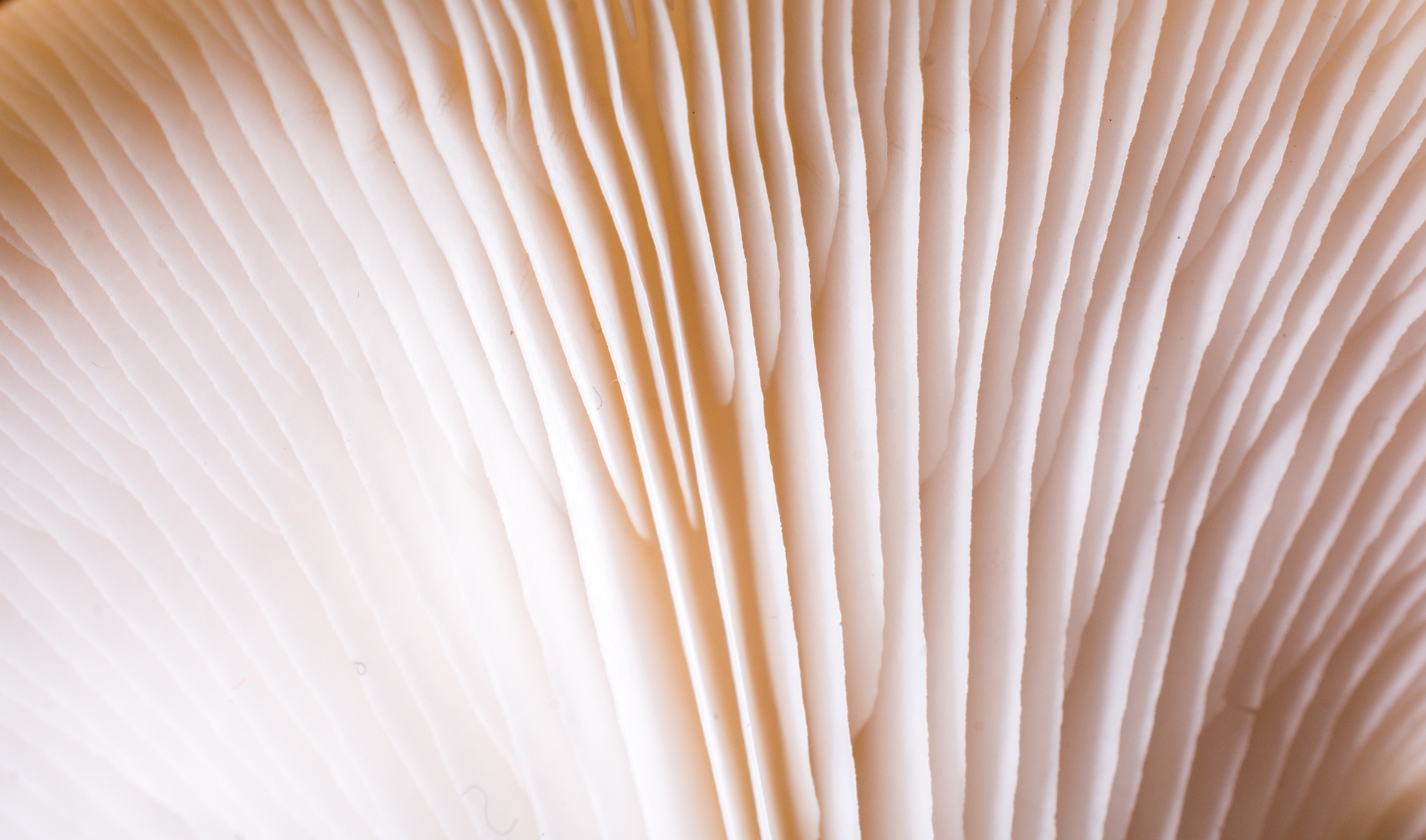 Why You Want to Avoid Mushroom Mycelium in Supplements
If you're interested in mushroom health supplements, you must research what the best product is on the market. Knowing what to look for—and what to avoid—when scanning the ingredients list is key. To start, get familiar with mycelium. This component is the first red flag you shouldn't be using the supplement.
Here are the top three reasons you should avoid mushroom mycelium in your supplements:
Mycelium-based products have been found to contain significant amounts of grain rather than mushroom.
Mycelium contains significantly lower levels of active constituents than mushroom extracts.
Mycelium grain-based products offer low potency and insufficient quality compared to mushroom fruiting body extracts.
What should you look for instead? Mushroom fruiting body.
Mushrooms have been relied on for centuries in Asia—specifically their fruiting body. The fruiting body allows for 100% of the mushroom to be used. Essential nutrients found in the mushroom fruiting body include a number of antioxidants and ergothioneine.
A trustworthy mushroom supplement will use fruiting body, not mycelium. Mushroom Wisdom has three patented mushroom extracts:
Maitake D-Fraction contains beta-glucan, found exclusively in the maitake mushroom. This beta-glucan is a health-supporting compound in the fruiting body. Research has found that beta-glucan is an important factor related to Maitake's immune-supporting activity.
Maitake SX-Fraction is an advanced dietary supplement based on a unique extract of the maitake mushroom. Research findings show it has powerful health benefits, such as supporting healthy blood sugar and insulin function while helping to support cardiovascular health.
Lion's Mane Amyloban contains fruiting body extract with four constituents for brain health. It supports healthy brain function and cognition while improving sleep quality. Mycelium-based lion's mane products only have one constituent.
If you're interested in Mushroom Wisdom's fruiting body supplements, shop online today.
These statements have not been evaluated by the Food and Drug Administration. These products are not intended to diagnose, treat, cure, or prevent any disease.