4 Reasons + Why our products are good for you
ABOUT
Mushroom Wisdom
Founded in 1991, Mushroom Wisdom has flourished into a global leader in the development, production and research of mushroom supplements. Starting with what was previously a not well-known mushroom in the West, namely Maitake, we have grown into a line of different mushroom products including 11 different mushrooms, three unique research-grounded proprietary extracts, and even a topical moisturizing skin cream.
The selection of the word "wisdom" in the company's name was not an accident, Mushroom Wisdom has been and continues to be fully committed and a leader in the use of mushrooms to support and promote our health and well-being.* We have sponsored scientific research in cooperation with prominent universities and medical centers.
The motto "Science Complementing Ancient Wisdom" encapsulates Mushroom Wisdom's commitment to honoring tradition while uniting it with modern science and research. With this in mind, we welcome you to explore the wonderful world of Mushroom Wisdom.
*These statements have not been evaluated by the Food and Drug Administration. These products are not intended to diagnose, treat, cure or prevent any disease.
Fun Fact of the Week:
Mushroom fruiting body extracts offer higher potency and better quality than mycelium grain-based products.
Did You Know?
Mushroom contain a number of antioxidants, particularly the promising ergothioneine.
Did You Know?
Mushroom extracts contain much higher levels of active constituents and are much more bioavailable to you.
Sign Up to Hear More About Our Products
Our Blog Stay Informed
We live in an ever shrinking world, with a growing number of health challenges, both of which make it of…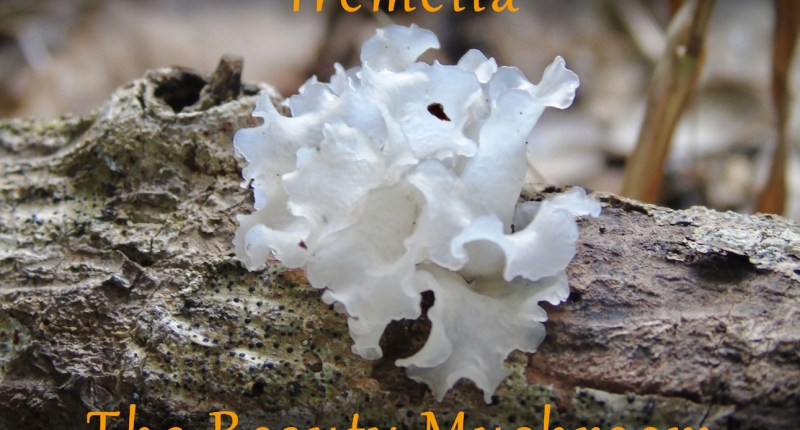 Tremella fuciformis, also known as white jelly leaf, snow mushroom, or silver ear mushroom, is a type of edible fungus…
Quick Delivery
Discounts
Support