4 Reasons + Why our products are good for you
ABOUT
Mushroom Wisdom
Mushroom Wisdom, Inc. (formerly Maitake Products, Inc.) is a global leader in the development, production and research of mushroom supplements. The company introduced the Maitake mushroom to America in 1991.
Mushroom Wisdom brings the healthful benefits of mushrooms, backed by rigorous scientific research, to the daily routines of consumers worldwide. It offers a complete product line, including specific mushroom products developed to support the immune system, brain function, blood sugar levels, breast health, prostate health and more.*
*These statements have not been evaluated by the Food and Drug Administration. These products are not intended to diagnose, treat, cure or prevent any disease.
Fun Fact of the Week:
Mushroom fruiting body extracts offer higher potency and better quality than mycelium grain-based products.
Did You Know?
Mushroom contain a number of antioxidants, particularly the promising ergothioneine.
Did You Know?
Mushroom extracts contain much higher levels of active constituents and are much more bioavailable to you.
Sign Up to Hear More About Our Products
Our Blog Stay Informed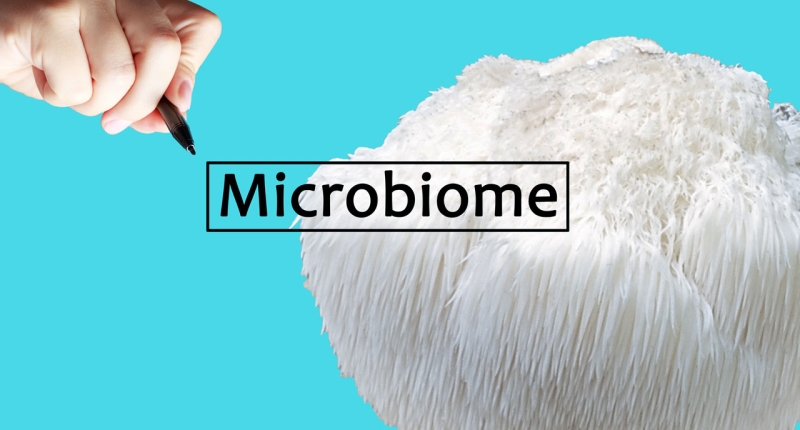 In the arena of natural health we are currently experiencing a double renaissance of sorts, functional mushrooms and the microbiome…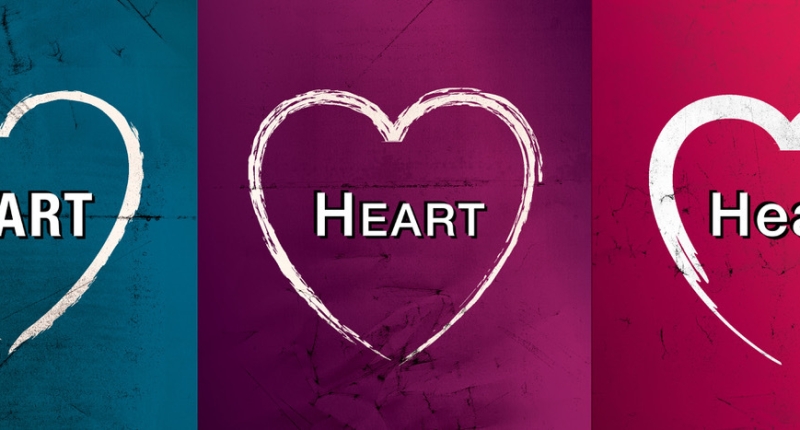 Three hearts? How can this be? "I may not have paid much attention in high school biology but I'm pretty…
Reviews
"Happy with this product . I purchased this supplement for my mother in law . She is 80 years old . Her dr recommended to her as she started to forget about a lots of things . So she started taking this supplement from July 2019 .and she see the good improvement . The price is good for 120 pills / she Is taking only twice daily . I did order more and waiting for my order to come . Definitely Recommended."
Quick Delivery
Discounts
Support