Matcha meets ancient mushroom wisdom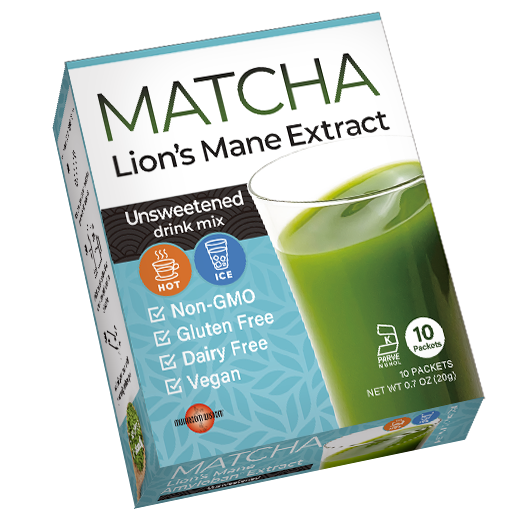 For centuries, functional mushrooms have been used for their innumerous health benefits. Since our establishment over 30 years ago, we've been passionate about connecting people to the power of functional mushrooms. From dietary supplements to matcha green tea drinks, our mission has never wavered.
Enjoy the perfectly balanced taste of mushroom extract and authentic matcha ground from pure green tea leaves. Take a sip and elevate your wellness routine.

①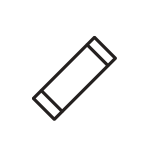 Add one packet of matcha powder to a cup.
②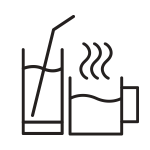 Mix about 8 oz. of cold or hot water and stir well to dissolve.
③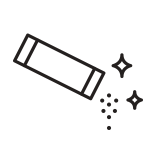 Make it your own with your original recipe!